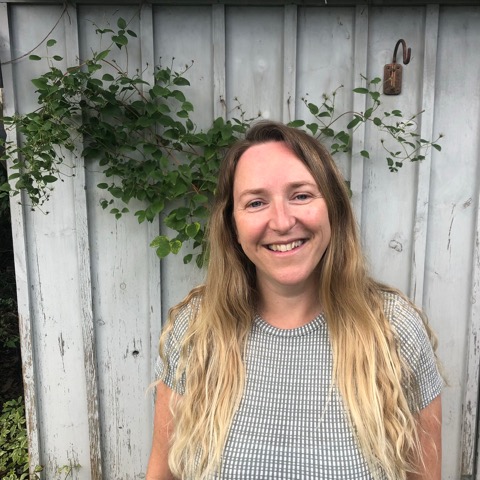 I am a certified Yoga & Yoga Nidra Teacher and Reiki Practitioner. I first began practicing Yoga & meditation over 18 years ago to help with my anxiety. From my practice I was able to connect to my true Self and my purpose; I strive to hold space for others to do the same.
With a background in Child & Youth Counselling, I create a safe, inclusive, comfortable & loving environment for all who join my classes and sessions.
I hold space for others to be their true selves, to connect to their bodies, minds, emotions & energy. I am passionate about empowering others to stand in their truth, to know their worth & to remember their beauty.
I plan my classes and sessions intuitively based on the needs of the group or individual