Yoga is the journey of the self, through the self, to the self.
~ The Bhagavad Gita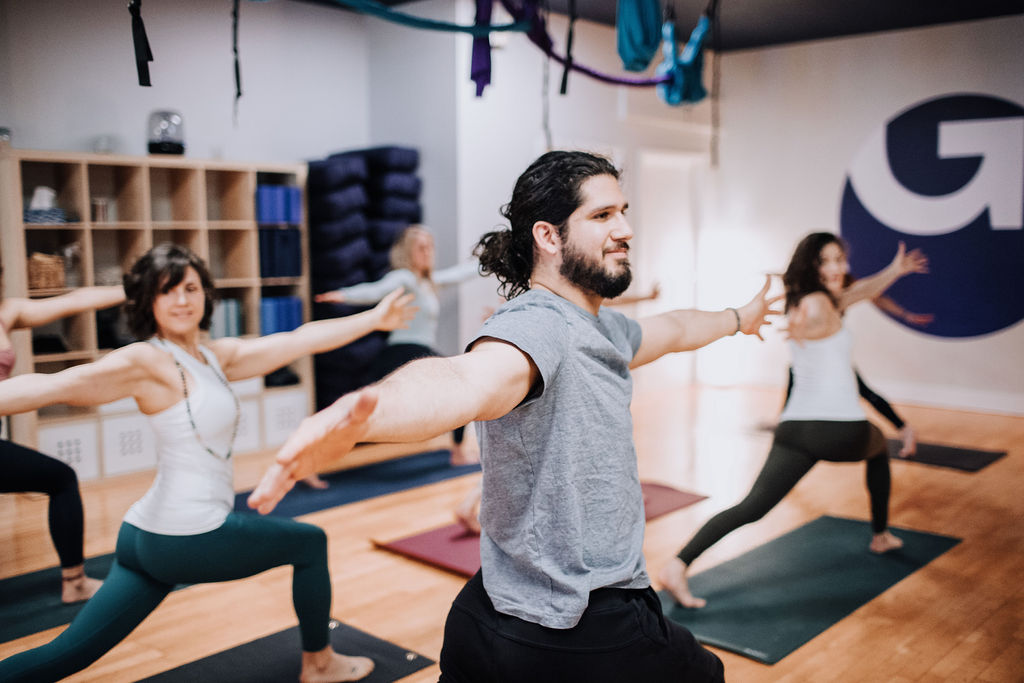 NEW TO YOGA?
Yoga Generation offers introductory aerial, and beginner yoga series and beginner levels classes. Private and semi-private classes allow you to ask questions, break down poses and receive personalized alignment instruction.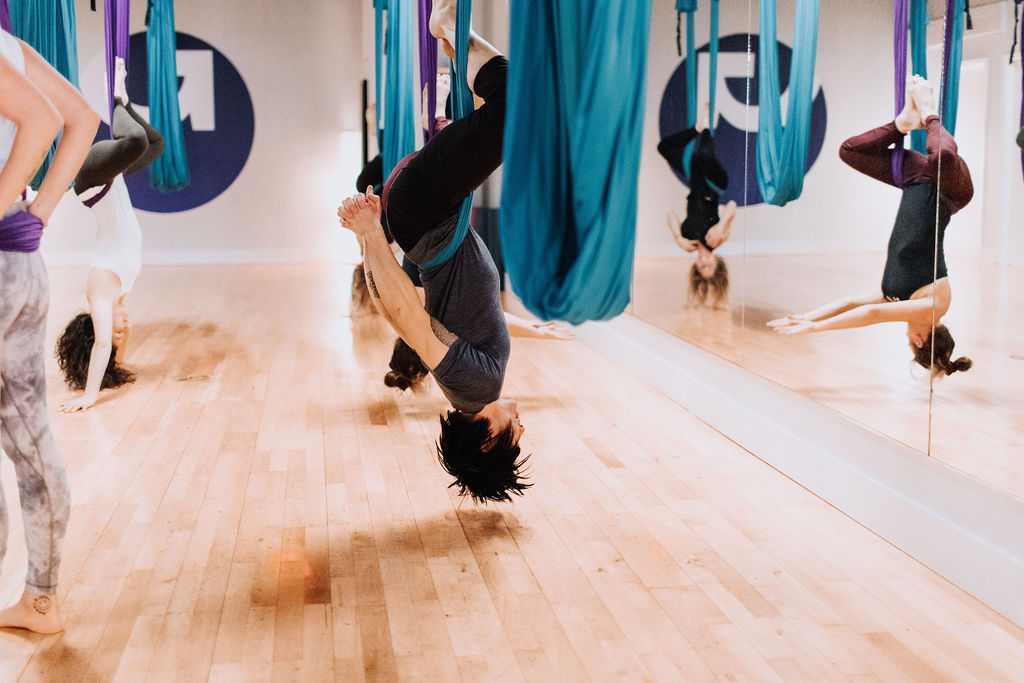 What is Aerial Yoga
Yoga Generation one of the only studios in the lower mainland offering Aerial classes. Aerial yoga is a new type of yoga that uses a silk hammock as a tool to help students achieve and deepen traditional yoga positions.
~Tricia T.
"Super welcoming teachers, top-notch classes for a variety of yoga styles and experience levels, and a wonderful sense of community. Just the studio I was looking for!"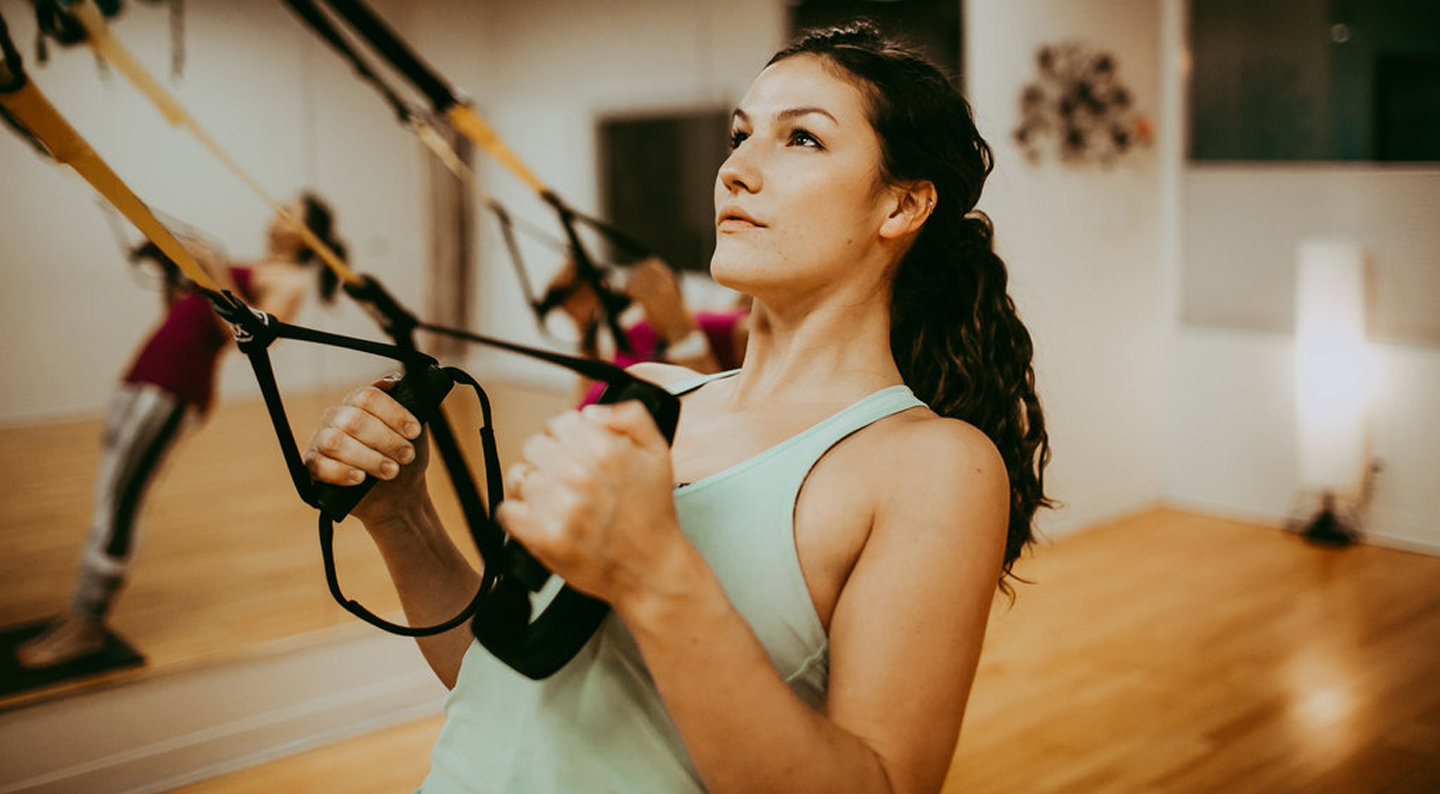 Build strength
Yoga & Pilates build strength, both physically and mentally. Movement is not just for your body, it's for your brain. Feel the benefits of a regular practice. Sign up today and be the best version of YOU!