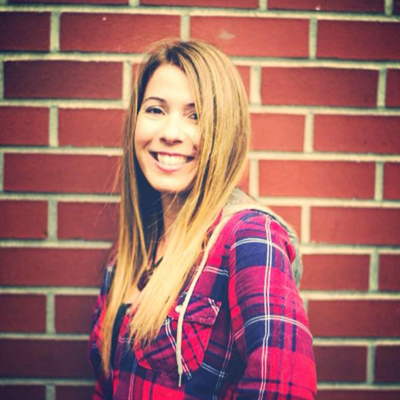 I first fell in love with the physical practice of yoga after stepping onto my mat in 2009 and two years later received my 200-hour Hatha yoga teacher certification.
It was during this training while delving deeper into yoga philosophy that I began to truly understand yoga's unique transformative power.
Yoga has taught me to become aware of my actions and to be mindful and present in all areas of my life. My classes tend to be a blend of different yoga styles with the major emphasis being on connection to the breath and using your breath to help link the body and the mind as you move through your poses dynamically with intention.
I love teaching and whether it is as a student or a teacher I continue to learn and grow every single time I step onto my mat. When not teaching or practicing yoga you can find me at the Circus where I continue to explore my love of movement while training in aerial arts and the flying trapeze.