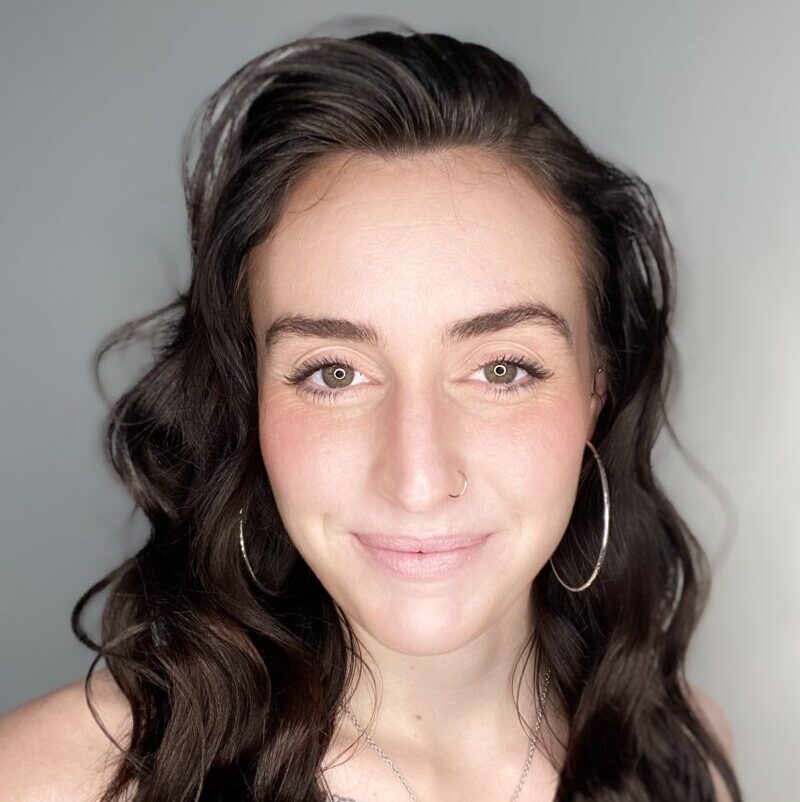 Yoga has allowed me to restructure the biomechanics of my body and completely changed my life. I have struggled with hyper mobility since a very young age and as a high level athlete my body and especially my joints got very damaged. I found yoga more than 12 years ago and it became my lifeline as I transitioned out of sport due to injuries. In the early days yoga was mainly helpful in managing my anxiety. My practice grounded me and pranayama was an absolute game changer in my day.
It took many years of attending yoga classes before any teacher pointed out to me that I was sitting into my joints and hyper extending just about everything in every posture. He asked me if I could take the position without hyper extend arms or legs and suddenly I couldn't hold myself at all. I went from being the most flexible person I knew to hardly being able to do even the most basic yoga pose. It was at this point that I knew I needed to do my yoga teacher training.
I completed my 200hr teacher training in Costa Rica in 2017 and had the incredible opportunity to travel around Central and North America teaching yoga to a wide range of people along the way. I spent the last two years teaching at a studio in Montreal and just recently moved to the Vancouver area. I have further training in Yin yoga and am also a Reiki practitioner.
As a teacher I am extremely mindful of the diverse range of bodies in any class. I strive to help each student find the expression each posture that is right for them and to develop their own unique practice that supports and heals their body. In my classes I want to help you increase your body awareness through mindful movement. I teach a range of Hatha, Yin and Yin/ Yang style classes. Breath-work and pranayama are important aspects of my teaching.
 My other passion is making jewellery and I have my own small business. I love to travel and spend as much time as I can in nature and close to the water.