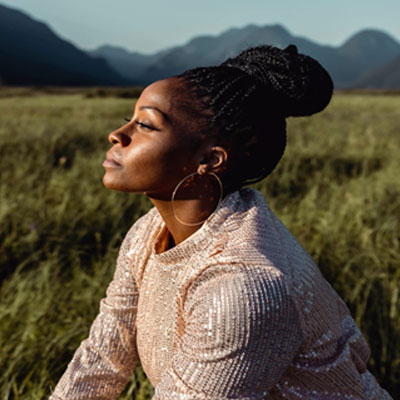 Hello, my name is Amber,
I am the owner and creator of SERENITY&SONSHINE YOGADEMIC ACADEMY. I've been an Early Childhood Educator for over 12 years and am a mother of 4 sons.
A few years back I fell in love with the yogic lifestyle and all that it entails. I realized how important breathing is, how much being mindful and staying in the present moment matters. I then thought imagine if I was taught these skills as a child. I would have been able to handle many things differently. I started studying and went on to get many certifications so far I've obtained my YTT 200, CYT, Yin yoga 55 and continue to take various ECE courses. I combined the two things I love, children and yoga! And here I am sharing my passion for both worlds.
LETS CHANGE THE WORLD ONE CHILD AT A TIME