Lauren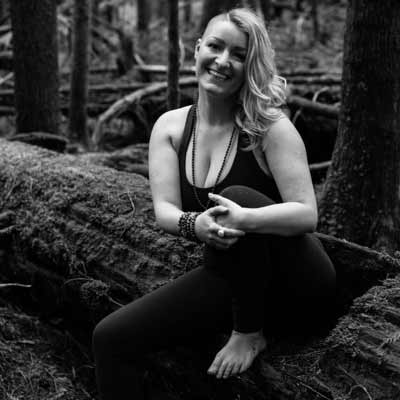 I was born and raised in beautiful British Columbia. I am a mother, partner, creative soul, student & teacher of Yoga, Make Up Artist, spiritual Seeker and lover of Silver Linings.
I love books, podcasts, plants, historical dramas, dancing, cheese and chi lattes.
My journey out of an conservative religious closed-community and into living a full and bold life has given me a unique perspective on trauma, love and discovering self worth. I found that decoding my emotional responses unlocked a self awareness that gave me power over my reactions and choices. I began to understand and love myself in new ways. Meanwhile, I began to shape a satisfying life surrounded by people who support and love me unconditionally. True joy and power lies within knowing yourself and letting yourself be fully known to your tribe. I am now using that strength in the work of helping people connect to their own potential. I do this work through offering yoga classes that focus on nurturing our souls while having a little bit of fun.
Check out witchyyogini.com for more info on my classes, workshops and blog.